So, its been a while, but I have finally got Fiber to the Shed! A few months back i bought 40 meters of 6 pair (12 fiber) from fs.com. I got duplex fibers, with LC UPC connectors on it. Its taken a while to get installed (due to other work going on in the back garden and the CloudShed), but finally, we are live!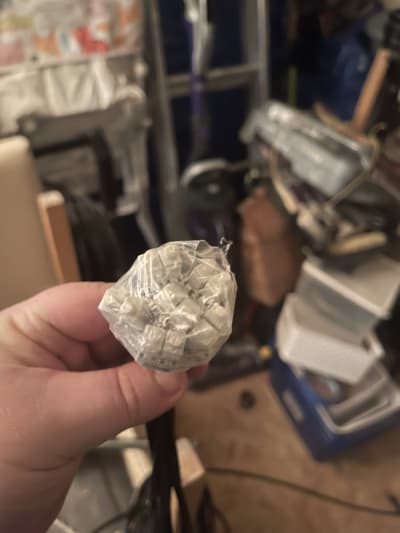 Bundle of UPC LC connectors wrapped in their protective packaging…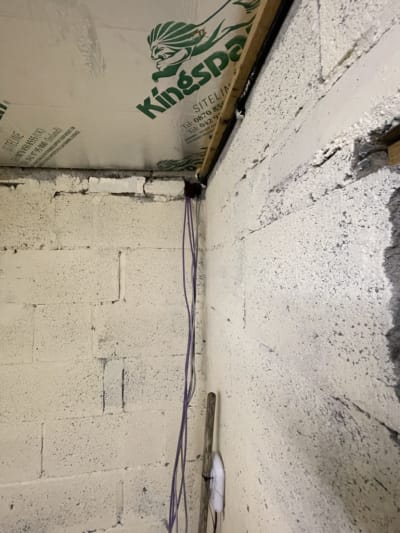 Cat 6 coming though the wall from the office
EdgeSwitch lite with fiber uplink.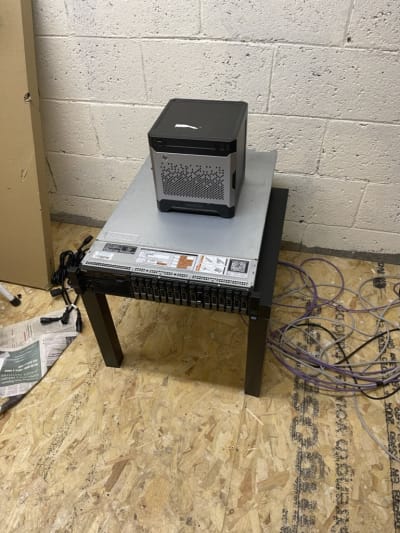 ikea Lack Rack holding one of 2 R720s and a HP Micro Server Gen 8.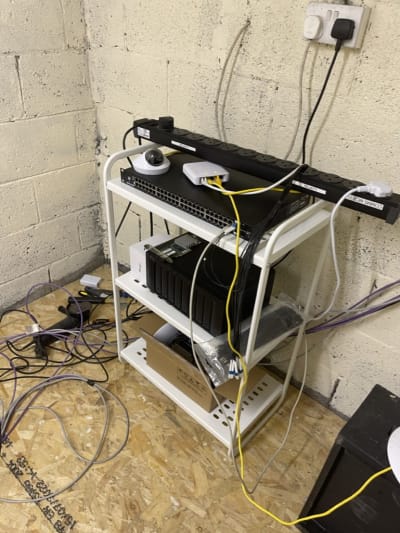 Ikea unit for holding the switch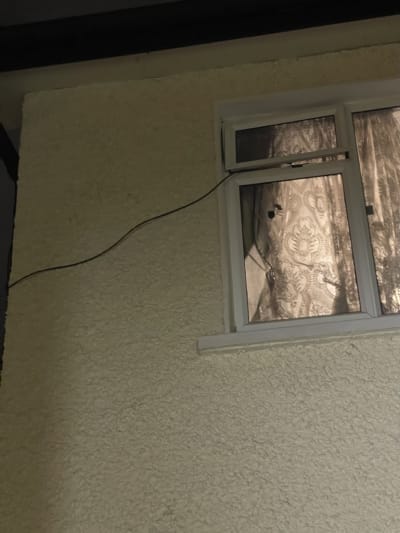 Not ideal but the only way to get it in the house quickly…
More random photos will be uploaded to the Cloudshed Gallery on GeekPhotographer.com.
In the (hopefully) near future, i plan on getting the R720 and its sister (there are 2 of them) up and running. I also have 2 R620s, a HPE DL something or other, a couple Dell C6100s, C6220s, Sun Microsystems something or other, and some more switch gear, all planed on being installed… There is also a 24 bay NAS/SAN box with a lot of RAM and processors due too… Eventually… So, fingers crossed all goes to plan… watch this space!